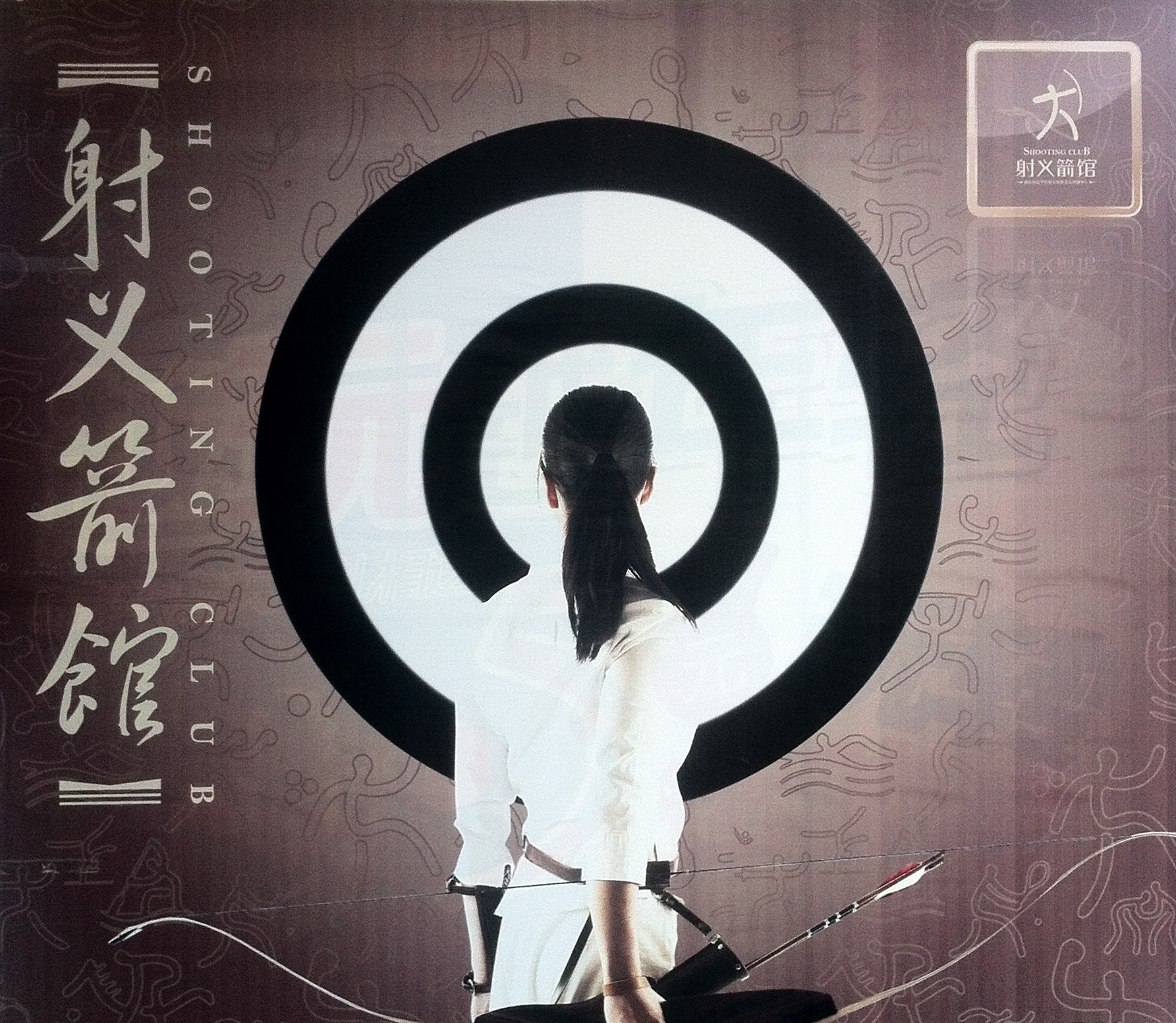 An anderer Stelle habe ich 6 großartige Vision-Statements und ihre Gegenteile gegenübergestellt. Hier kommt die andere Seite der Münze dran: Hilfreiche Beispiele für gute und schlechte Mission-Statements.
The Good: So sollten Mission-Statements sein
1. TED: "Spread Ideas."
Zwei Wörter, das ist alles was TED braucht. Darum geht es. Punkt.
2. Starbucks: "Our mission: to inspire and nurture the human spirit – one person, one cup and one neighborhood at a time."
Konkret, schön zu lesen und merkbar. Man weiß in welchem Markt sich das Unternehmen befindet und auch das Wie ist beantwortet.
Continue reading 6 großartige Mission-Statements – und ihre Gegenteile